JD Refugee® Class
3 Monthly Installments of $197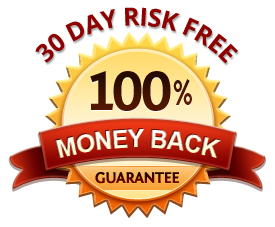 No Risk 30-Day Money Back Guarantee
The JD Refugee® program comes with a 30-day money back guarantee. You have nothing to lose. If you are unhappy with this program and conclude that it can't help you, email me within the first 30 days of your registration date and I will refund your investment.

You're just moments from securing your spot in the JD Refugee® class and getting access to:
Twenty-six video lessons guiding you through finding & breaking into the right alternative career
Exercise-filled workbooks + digital tools to help you achieve your goals
Bonuses, including Live Q&A office hours with Marc
Private online group for support from Marc & fellow classmates
The JDCOT Career Video Library featuring real-life career change examples
What Students Are Saying About JD Refugee®
This class changed the way I talk about my professional experience, legal background, and career goals. That more focused, composed communications ability impressed both friends & employers. Following this class, I was more confident in myself and in what I wanted. This clarity was invaluable!
It led me to find the right job and be able to communicate why it was right.
I wholeheartedly recommend this JDCOT course. The course helped me to diagnose my strengths, look at job paths that would use those strengths, and reframe my law school training.
Marc is one of the most enthusiastic teachers I've seen, with a clear passion for helping us discover that our law training can be an asset rather than a liability.